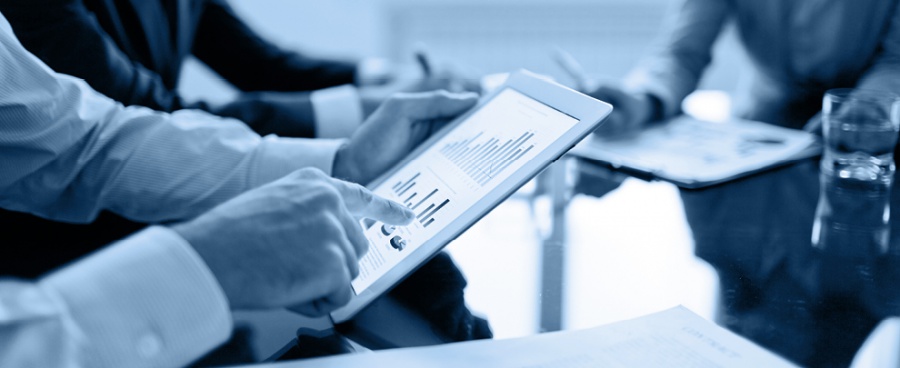 Sustainability report 2019
In the firm belief that a solid relationship of trust with its own stakeholders must be based on transparent and sincere communication, the Rodasteel Corporation Group (hereinafter also the "Group" or "Rodasteel" or the "Rodasteel Group") has decided to prepare its first Sustainability Report.

The purpose of this document, which has been prepared according to the GRI (Global Reporting Initiative) Sustainability Reporting Standards, is to highlight the main environmental, social and economic aspects that characterise the company situation and to communicate them to all the various stakeholders that have day-to-day relations with the Group.

Under the guidance of the company top management, all the main departments of the production companies of the Group (Rodacciai S.p.A. in Italy and Aceros Inoxidables Olarra S.A. in Spain) have been involved in this project, and each of them has actively contributed for the parts for which they are responsible.

It is precisely to these two companies that all the quantitative and qualitative information in this 2019 Sustainability Report refers, unless otherwise indicated. The process of preparation of this document is based on two fundamental activities: identification and prioritisation of the Group stakeholders and analysis of the material topics ("materiality analysis").